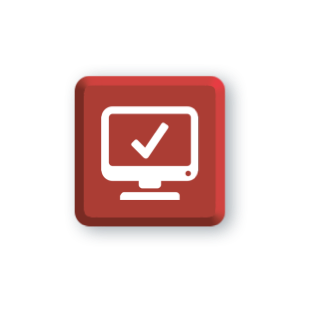 System Integration:
Our experienced consulting and integration team is at the top of its game in identifying the latest customer-driven communication requirements and by leveraging best practices and optimising existing infrastructure we deliver and integrate solutions into innovative customer service centers.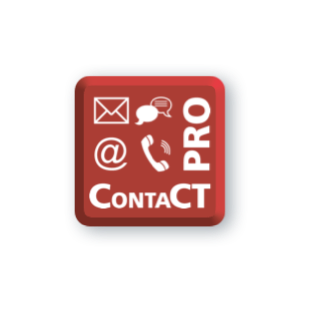 ContactPro:
ContactPro (CP) is the perfect solution for agent desktops in an Omni-Channel Contact Center environment. ContactPro empowers agents to efficiently serve customers in today`s demanding world of Omni-Channel communication. The state-of-the-art technology solution helps contact centers to leverage their existing infrastrucre while decreasing contact center costs and increasing customer satisfaction.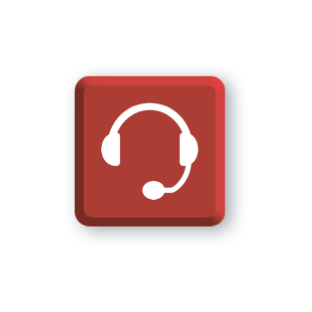 Contact Center:
CCT is leading the way in Omni-Channel customer engagement solutions. CCT helps companies communicate with existing contact channels and a new generation of customers, through web and mobile based interactions, such as Web RTC, chat, co browsing and video, ensuring their contact center agents adapt to the changing customer landscape, decreasing contact center costs and providing efficient relationships with their customers.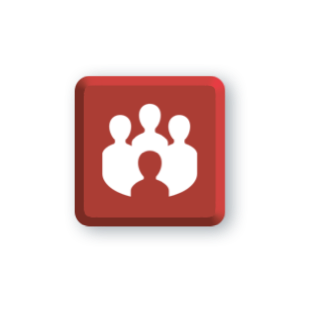 Training:
Our hands-on approach to training allows you to take advantage of the changing customer landscape by ensuring that you are using the software as effectively as possible without having to invest in additional technology. By making the most of multi-media you can engage your customers through new and exciting media increasing customer satisfaction and retention.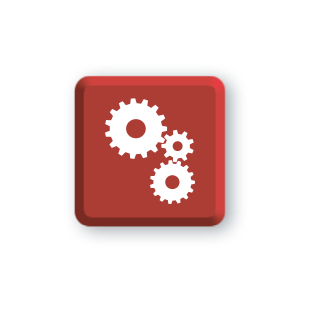 Development:
CCT is the market leader in developing contact center solutions that deliver outstanding customer interaction and highly productive agents. Our technical team is proficient in the development of the latest products and services.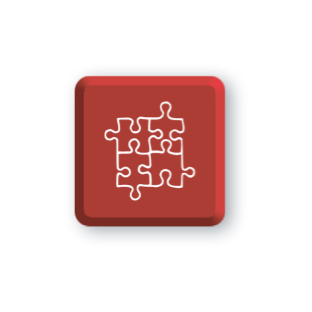 Implementation:
At CCT, we recognize that successful implementation can mean a significant increase in customer engagement and retention in the first year. We work closely with our clients and partners to ensure that we help you gain competitive advantage by delivering unique, comprehensive, and excellent multi-media customer experiences.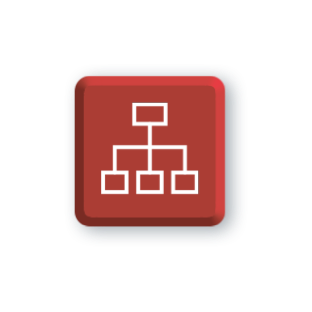 Project Management:
CCT is a leader in project management and implementation services for complex contact center software integrations. Their focus is on increasing efficiency and a holistic, individual approach for a 360 ° view of the customer service center.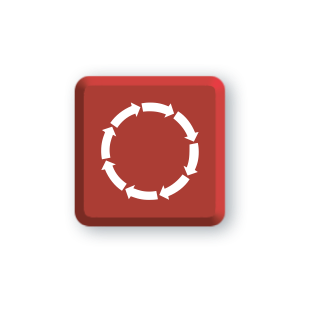 Lifecycle-Management:
Throughout the relationship, CTT manages your contact center, agent productivity enhancements and continued customer experience improvements.